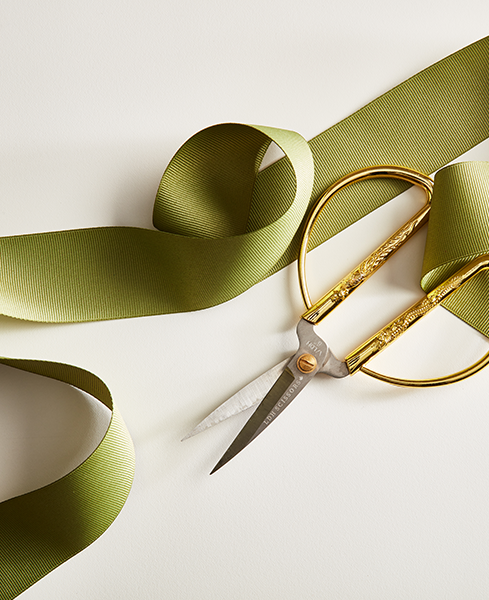 Turn that frown upside down.
Team Wonderkind is busy making upgrades to both our offerings and website!
Exciting changes are coming to Wonderkind Gifting over the next few months, but change takes time.
For now, The Wonderkind Quiz will be offline BUT you can always select from our curated giftsets under the SHOP page.
For corporate/event inquiries, please reach out to us info@wonderkind.ca or call 1.833.304.9381.
Let the anticipation begin!
Visit the Wonderkind Shop

DID YOU RECEIVE A WONDERKIND CORPORATE GIFT EXPERIENCE?
To claim your Wonderkind surprise, make sure you're starting at the right place.
CLAIM YOUR WONDERKIND