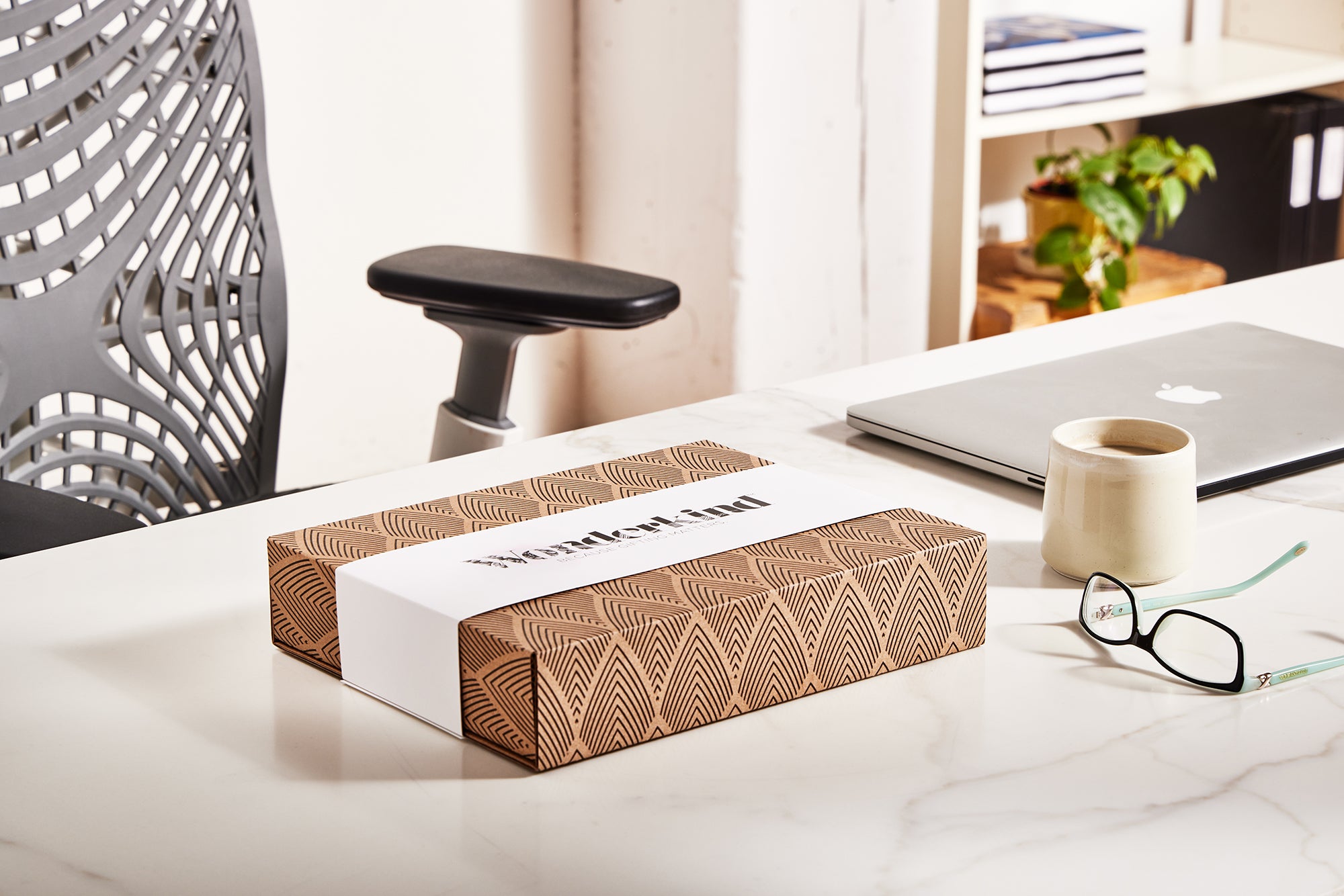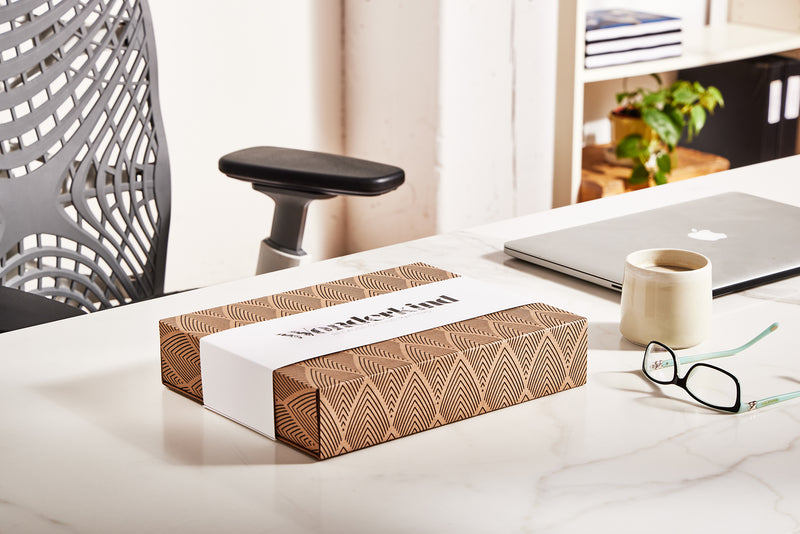 Our Story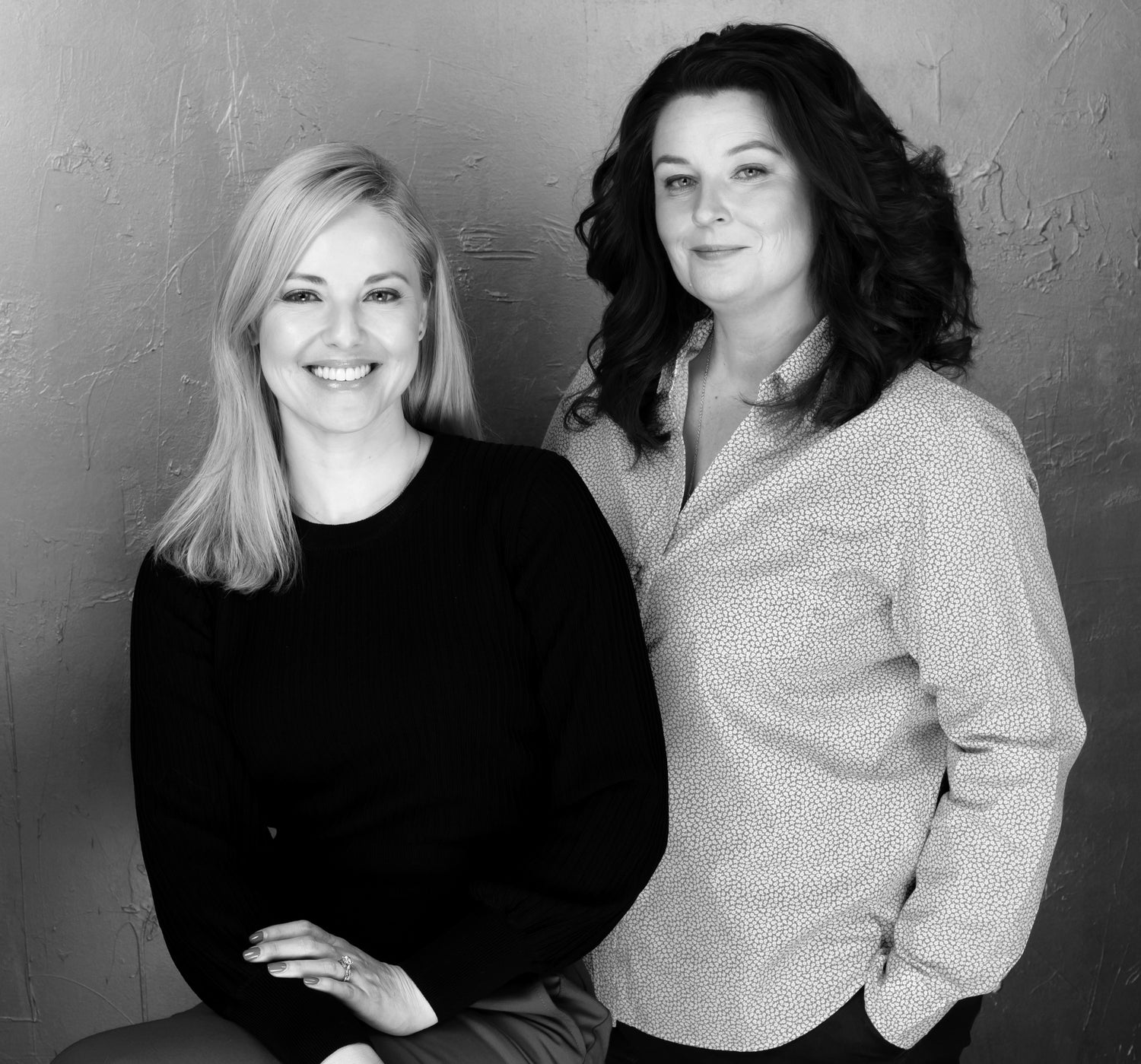 We are Shawna and Tara, two friends who founded a company together in 2019. We've got one simple goal: Make gifting better, in every possible way.

We're here to put an end to generic swag or forgettable knick knacks that get left on the "free table" in the office. Instead, we're all about gifts that matter.

Gifts that make the recipients feel like it was thoughtfully curated just for them. Gifts that tell a story, support small makers, boost local economies, and encourage sustainable, circular practices and eco-conscious. Gifts that you can feel good about.

Between us, we've got over 20 years in the corporate world, with a specialization in the field of media arts and production. We believe in spreading kindness, amplifying the ambition of our fellow female-founders, supporting family businesses, and giving back along the way.

This the heart of Wonderkind, and we can't wait to make something wonderful with you.

Wonderkind offers gift catering that thoughtfully tailors to the individual. Designed to ensure gifting matters within a movement that we can all feel good about and celebrate. Supporting a circular economy, female entrepreneurs, creators and our charitable partners.
Together we will #spreadwonderkind.