Elevated gifting that transcends generic.
That's the Wonderkind way.
The Wonderkind Difference
We're all about gifts that matter, the kind that make a positive impact: On the person receiving the gift, the community, the planet.
 That's the Wonderkind way.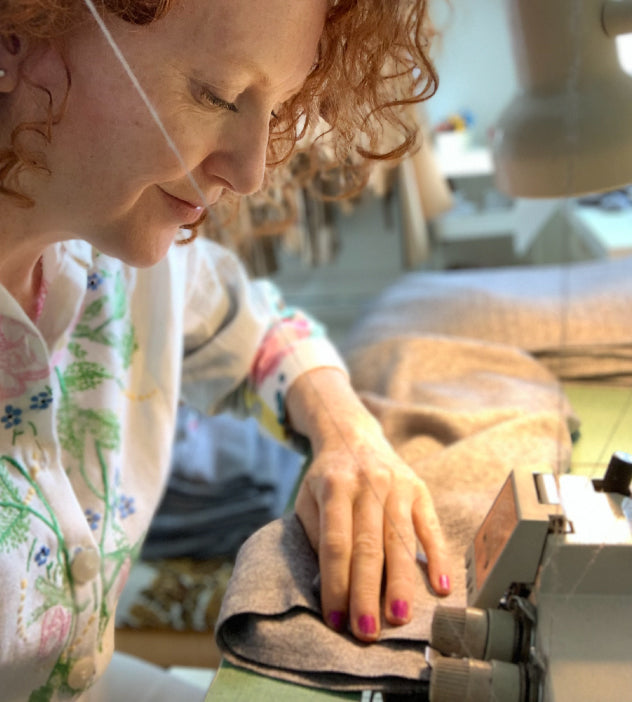 Women-Owned
We're two female founders passionate about
spreading Wonderkind, one gift at a time
Caring For Our Planet
As an eco-conscious company, we thoughtfully
design our packaging to minimize waste.
Expertly Curated
We source artisan products from over 100  talented makers. No generic swag here.
View our Community Partners
Wonderkind Mail is gifting simplied
As seen in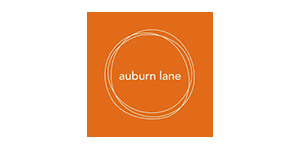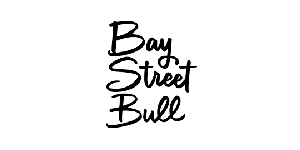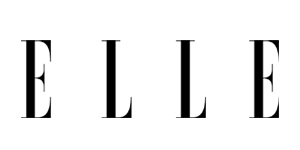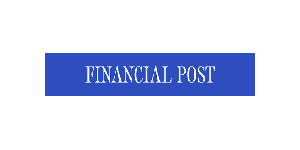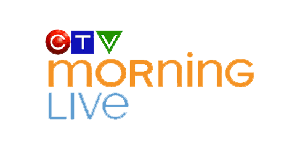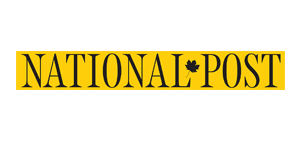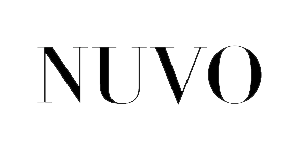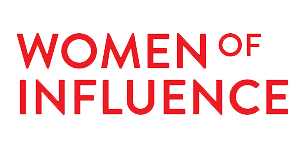 What our gifters are saying
Wonderkind has taken the pay-it-forward concept and sent it into overdrive by sourcing the majority of your products from Canadian female entrepreneurs – thank you for supporting our local communities!
We loveWonderkind not only because it creates a unique gifting experience, but because of their meaningful business model, supporting women-owned businesses, product of Canada and local charities.
Wonderkind is the type of gifting service the world needs right now!!In a world that is oversaturated with products,I love how each product in the gift sets are unique, Canadian and supports female entrepreneurs!I feel good about my purchase and knowing that the items I'm buying are truly special.The company is a joy to work with... I wholeheartedly believe in both their selections and ethics behind each item.
Our partnership withWonderkind is such a gift!  The support and encouragement we receive is so uplifting.  Our organizations share the samevalues which makes it a joy to work together. 
Wonderkind truly made me feel special.
Unwrapping the contents hidden within my Wonderkind and reading about the Canadian artisans renewed my pride for our great Country.
I am the lucky recipient of a Wonderkind! So unexpected. What a fantastic presentation. I am in love with what I discovered inside. A truly unique, thoughtful and useful collection of things you never knew existed and now can't do without. Love and appreciation at first sight!
The folks at Wonderkind have such an eye for detail and a knack for finding the novel, cutting edge Canadian made gifts you are hard pressed to find on your own.   They do the work for you and serve it up beautifully in their gorgeous walnut gift boxes.   If you are looking to make an impression with your gift...that demonstrates you care and want the experience of your gift to match the gift itself....call them!
WoW. I love that it supports Canadian artisans and Canadian enterpreneurs as well.
I needed an amazing gift to let a critical team member know how much they were appreciated.
Wonderkind, you hit it out of the park -
Such an elegant array of wonderful products, so thoughtfully chosen -

THANK YOU THANK YOU THANK YOU!!!!!!!
Celso Afonseca
Manager, Account Services – Staples Promotional Products Canada
Jennifer Roney
Senior Manager, Brand & Creative Strategy. Staples Promotional Products
Rebecca Wise
Creative Director & Owner, Event Wise
Opportunity International Canada